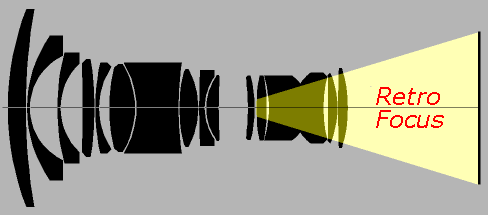 | home | analogue | pinhole | alt-photo | gallery | for sale | music | anything else | about me |
... Ultra Low ISO ...
I've got some big reels with Fuji Eterna 4791 film and Kodak 2238 film. Both are very low ISO B&W films (6-12 ISO). These films aren't originally intended for still photography, but arevery interesting to shoot nonetheless since it comes in 35 mm film.
Both films are rather new to me. I'll collect all the info I can find on these films - and my experiments and results - on this page.
Oh, and I'm a member of the Ultra Low ISO Club on Facebook, a great source for ultra low ISO photography.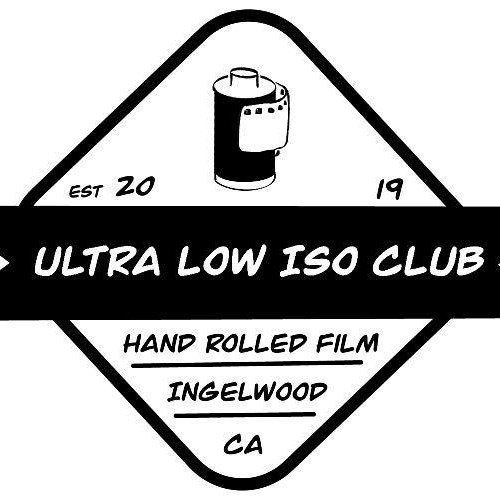 ---
Oct. 3, 2019 - What is Fuji Eterna-RDS type 4791 film intended for by Fuji?

Features and uses
FUJIFILM RECORDING FILM for Digital Separation ETERNA-RDS 35mm Type 4791 (PET) is a black and white film intended for making archival black and white separations from color digital masters. This film is designed for a digital separation workflow using a film recorder. ETERNA-RDS offers a significant improvement over conventional non-specific separation film stock, producing finer detail, accurate gradation linearity, improved granularity and sharpness with reduced flare.
1.Exceptional image quality. Improved granularity, reduced flare and higher resolution deliver higher quality, sharper image structure.
2.Expanded latitude and linearity
3.Designed to run in either a D96 or D97 process. Photographic properties have been extensively retooled to yield enhanced linearity in both D96 and D97 processes, which simplifies calibration work.
4.Superior proven archival characteristics utilizing a PET base.
Super nano-structured Σ Grain Technology
Fujifilm has developed a technology that precisely controls the light-sensitive structure of the silver-halide grain to nanoscale, resulting in extremely fine grain. Photons generated by exposure to light are concentrated in the photosensitive nucleus via electron accumulators. The grain is designed with a precise electron accumulator structure that efficiently concentrates photons to form the latent image. The grain configuration is precisely engineered to a thickness that minimizes reflections, effectively limiting light scatter and boosting sharpness.
(Source: https://www.fujifilm.com/products/motion_picture/lineup/eterna_rds/)
You can download the Fuji Eterna-RDS data sheet as a PDF-file here: http://www.retrofocus.nl/downloads/fuji-eterna-rds.pdf.
Another old reference for this motion picture film: "Eterna-RDS 4791 (Polyester base) Fujicolor recording film (RDS short for Recording for Digital Separation). The black-and-white recording film designed to be used for digital archive. Process with D96 or D97. Introduced in April 2010."
---
Oct. 2, 2019 - Fuji Eterna 4791 B&W film for ISO 6-12
The Fuji Eterna 4791 is new to me. My supplier said about this film: "It is the same type of film as Kodak 2238 but I think more flexible. For developing I would say the same recipe as Kodak's 2238. Though I think Fuji looks pretty good at 6 ASA to 12 ASA."
I think I'll try ro reload some 120 roll film for some nice panoramas in my Bronica GS-1 and some 127 roll films so I can load my old Yashica 44A as well.
---
Sept. 21, 2019 - DIY: Kodak 2238 B&W film and reversal developing?
I've got a few hand rolled films of Kodak 2238 B&W film to experiment with. It was send to me by Michael Bartosek from the Kodak 2238 Project on Facebook.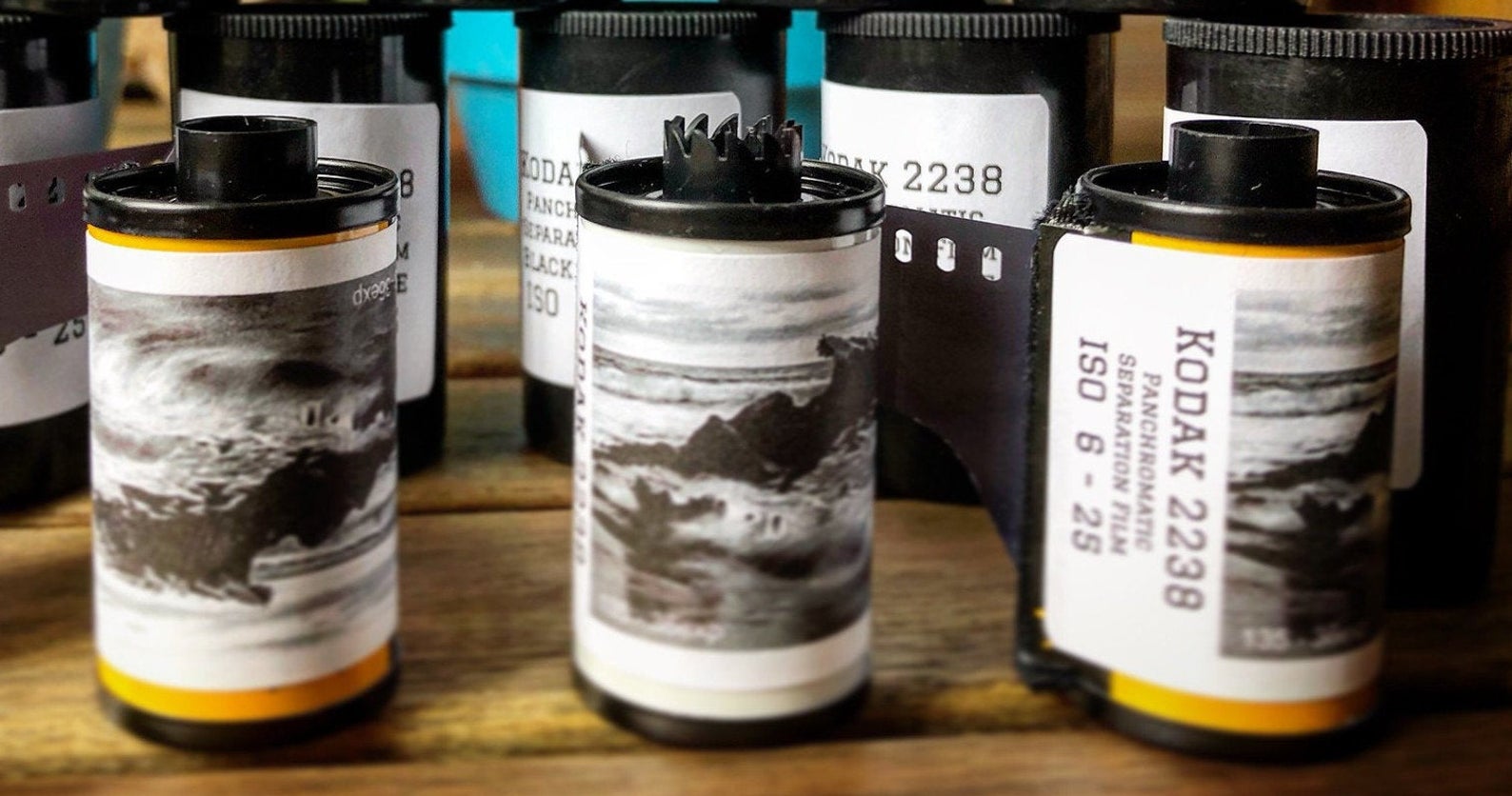 It's a fine duplicating film of very low ISO (between 6 and 25 depending on developer).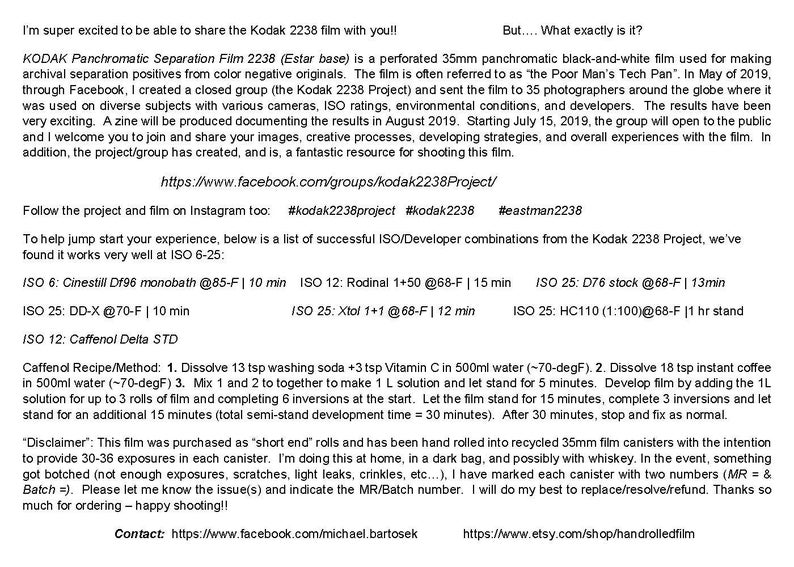 Listening to the Viewfinder Viking podcast #15, where Michael mentioned the clear (colourless) base of this film, I realized that the 2238 film might be used as a good positive (slide) film as well? I'm thinking about using the "FOMAPAN R BLACK-AND-WHITE REVERSAL FILM" kit. See: https://www.foma.cz/ew/827b9876-a861-4748-84d6-40a5c306f378-en and https://www.foma.cz/en/fomapan-R-100 for more info about this reversl film kit.
Or maybe an other method or kit is more suitable? I'kll investigate first before shooting this film.
This was another tip for reversal processing I received: https://www.instagram.com/p/B0eCbCaHnv4.
And going all overboard, I might even shoot a tiny movie with my Nikon F5. With normal batteries 7.4 frames per second so 24/7.4 = 3.5 seconds of a magical tiny movie. ;)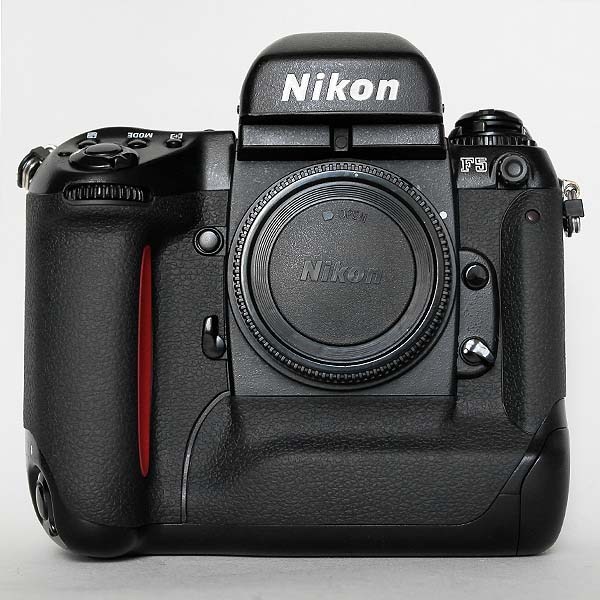 To be continued ...
---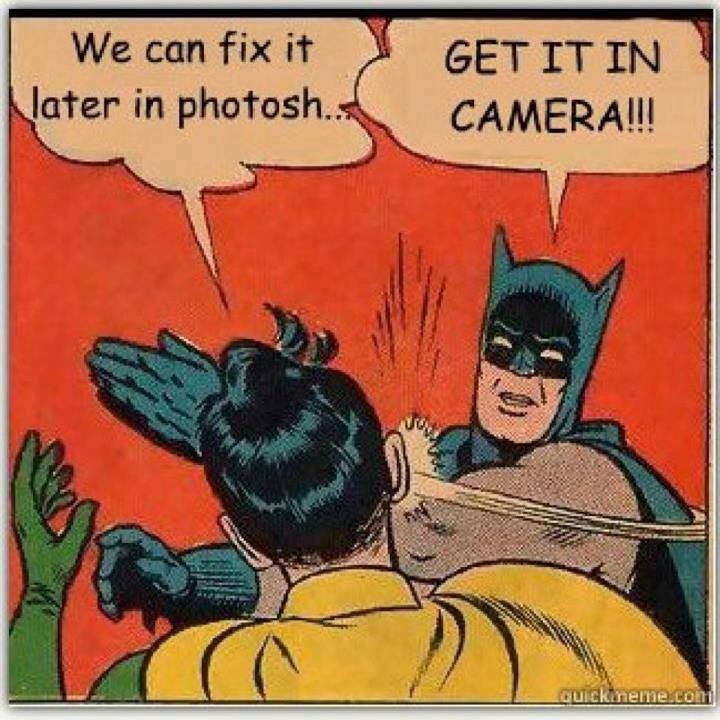 "Have fun and catch that light beam!"
Bert from Holland

my blog: http://thetoadmen.blogspot.nl
my pinhole group on Linkedin: http://tinyurl.com/pinholegroup
Click here to send me an email


"... avoiding the common illusion that creative work depends on equipment alone ..." (Ansel Adams in his book "The Camera")
"... I enjoy vintage cameras as "users," rather than imprisoning them in some display case"
"... It's the bottom of a staircase that spirals out of sight ..."
"... but I just love the good natured mirth you provided ..." (a complement I enjoyed receiving)
(The lens scematics in my logo is a Carl Zeiss Distagon 21 /2.8 retrofocus lens)
[ All images and texts on this site are under copyright! Please do not copy © 2019 ]