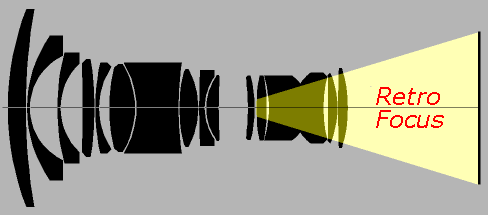 | home | analogue | pinhole | alt-photo | gallery | for sale | music | anything else | about me |
... for sale: cameras and other items ...
Click on the name of the camera to see more images and info.
1) Rolleflex T1 (TLR camera 6x6, grey, model K8T, 1959) (SOLD)
2) Mamiya C220 with 80 mm lens (TLR camera) (SOLD)
These cameras will be on sale soon:
3) Rollei SL 66 with lenses and original case
4) Hasselblad SWC + film back
5) Nikon F with 50 mm lens
6) Canon FTb with 50 mm lens
7) Canon Ae-1 with lens and case
8) Fuji GSW690 II (a.k.a. Texas Leica)
9) Leica R4S (black body) in original case
(Please send me an email for requesting more info)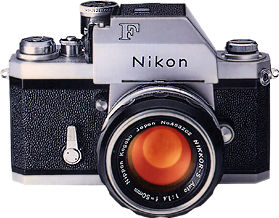 ---
"Have fun and catch that light beam!"
Bert from Holland

my blog: http://thetoadmen.blogspot.nl
my pinhole group on Linkedin: http://tinyurl.com/pinholegroup
Click here to send me an email


"... avoiding the common illusion that creative work depends on equipment alone ..." (Ansel Adams in his book "The Camera")
"... I enjoy vintage cameras as "users," rather than imprisoning them in some display case"
"... It's the bottom of a staircase that spirals out of sight ..."
"... but I just love the good natured mirth you provided ..." (a complement I enjoyed receiving)
(The lens scematics in my logo is a Carl Zeiss Distagon 21 /2.8 retrofocus lens)
[ All images and texts on this site are under copyright! Please do not copy © 2016 ]