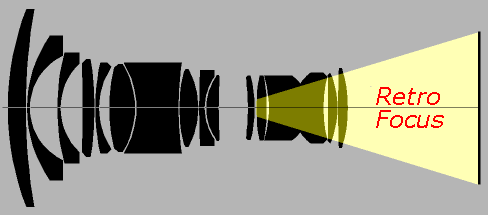 | home | analogue | pinhole | alt-photo | gallery | for sale | music | anything else | about me |
... about analogue photography & cameras ...
(Click here to see what cameras I have for sale right now)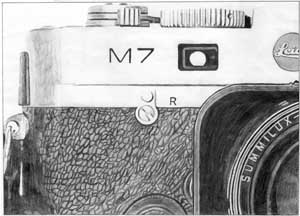 Here are some of my favorite cameras:
Mamiya C330f, Nikon S2, Hasselblad SWC, Fuji GSW690 II, Leica SL, Leica M3, Leica M7, Russian FKD 18x24, Bronica GS-1, Bronica SQ-B, Bronica RF645, Yashica Mat 124-G, Nikon F, Nikon F4s, Nikon FM3A, Canon F-1 New, Olympus Pen FT, Agfa Clack and all of my (wooden) pinhole cameras. (Oh, and I do own a digital camera: a Nikon D200.)
My Nikon rangefinder camera from 1954, a S2 with 50/1.4 lens: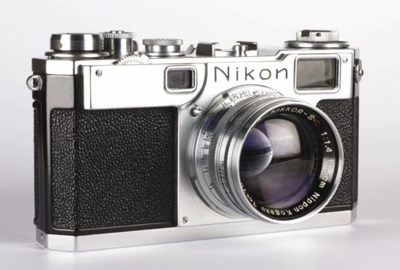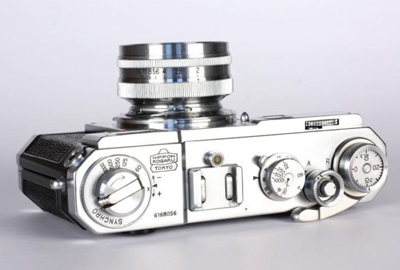 My Yashica Mat 124-G: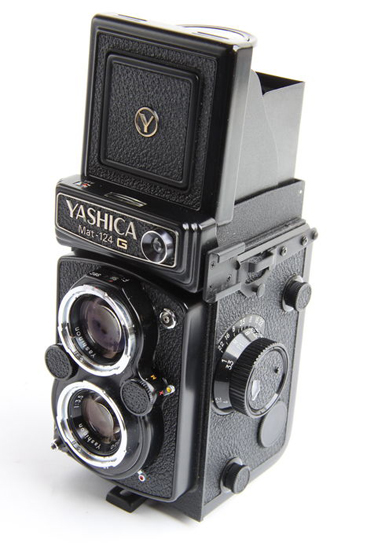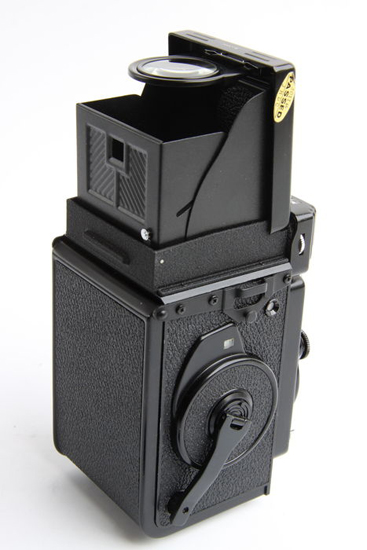 My Mamiya C330f with 80 mm lens: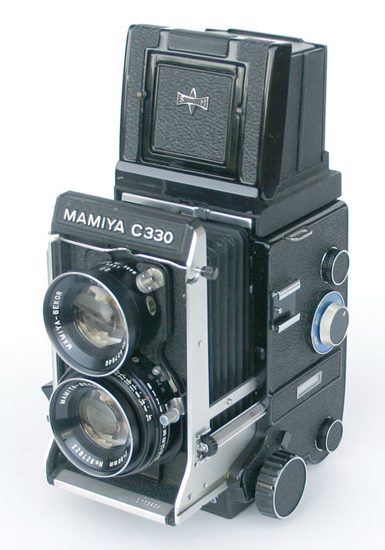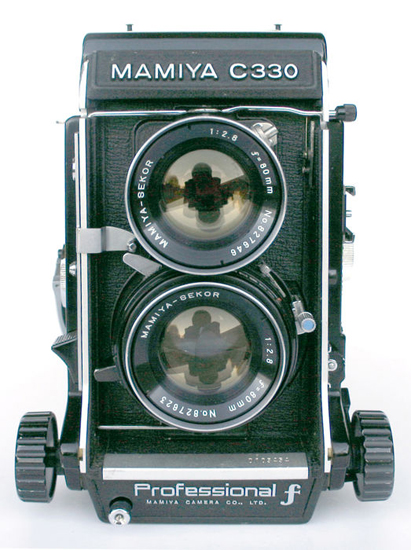 My Leica Standard (from 1932):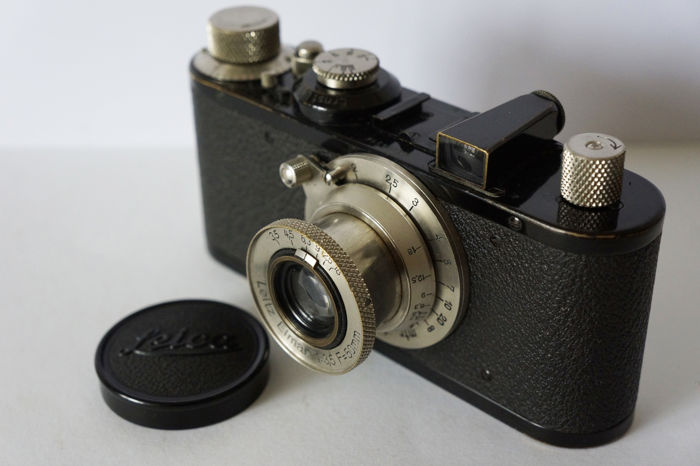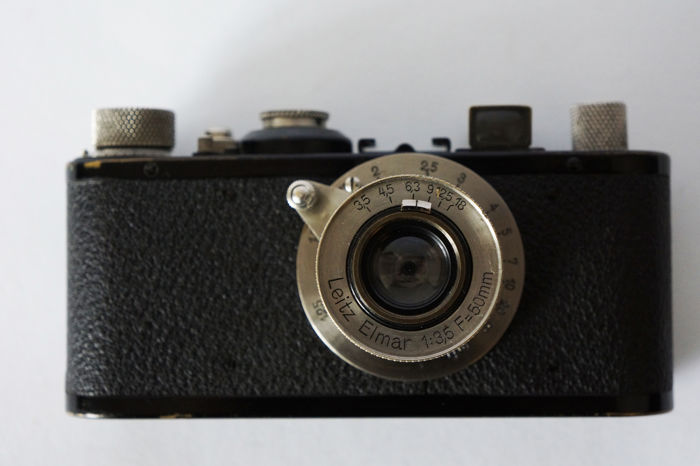 My Nikon F (from 1967) and Nikon F4s: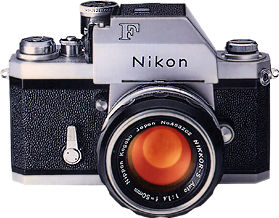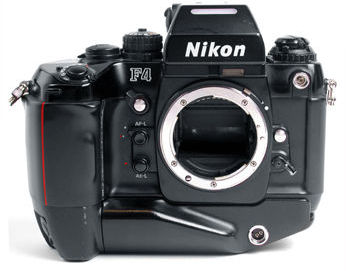 My Bronica SQ-B with 80 mm lens: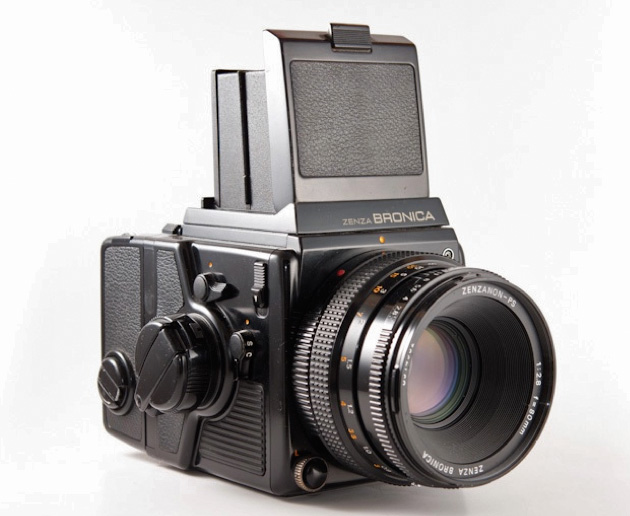 My Bronica GS-1 (6x7) with 50 mm lens: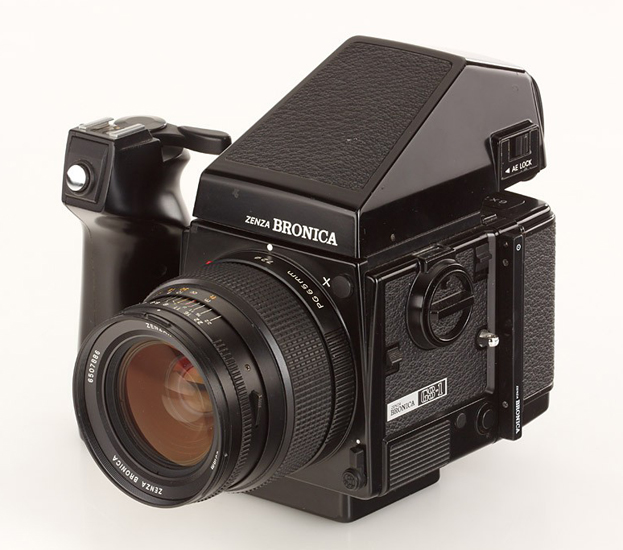 My wooden 5x7 inch camera "Marion" from the 1860's: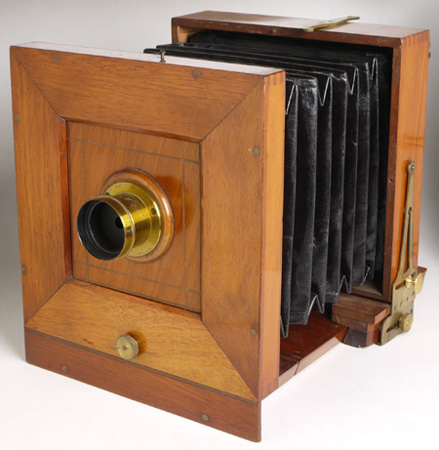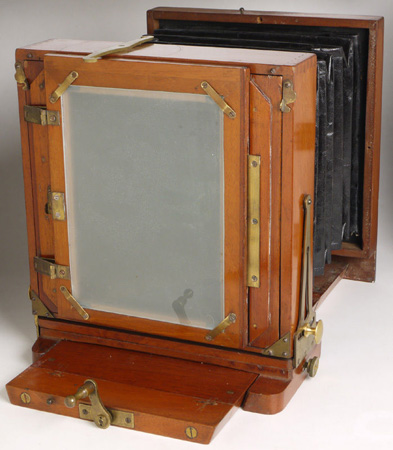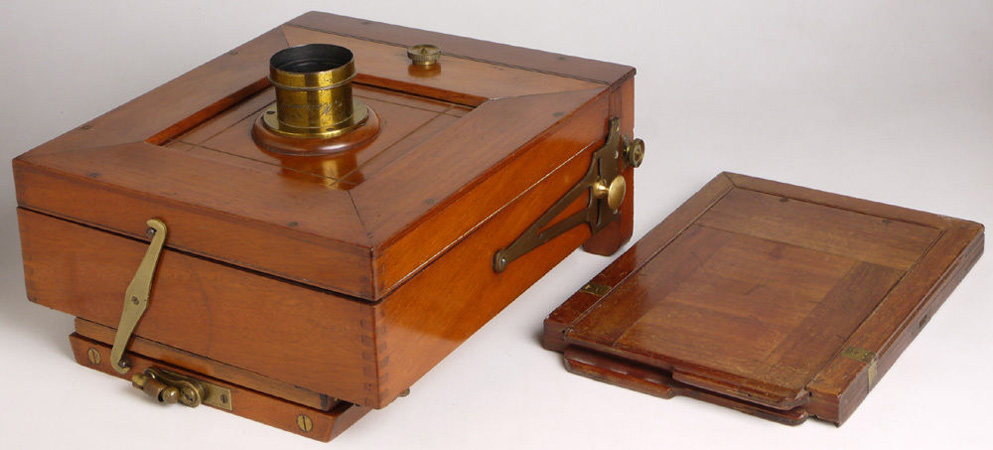 My Agfa Clack: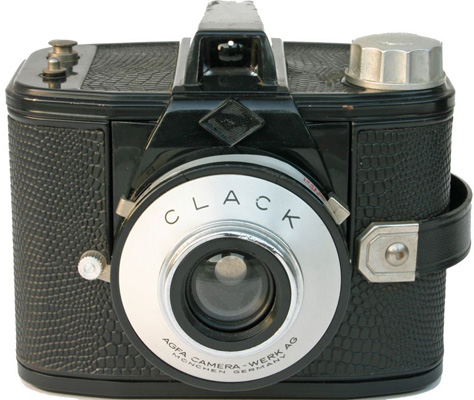 (BTW: The Clack is a perfect camera to be turned into a pinhole camera with ease)
My Widelux F7 (panorama camera):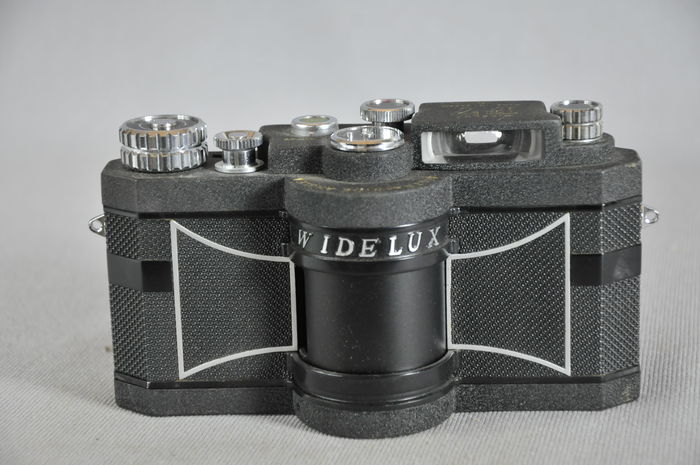 My Woca 120G (predecessor from Holga, but with glass lens):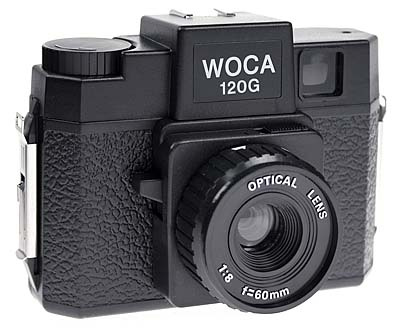 My light meters: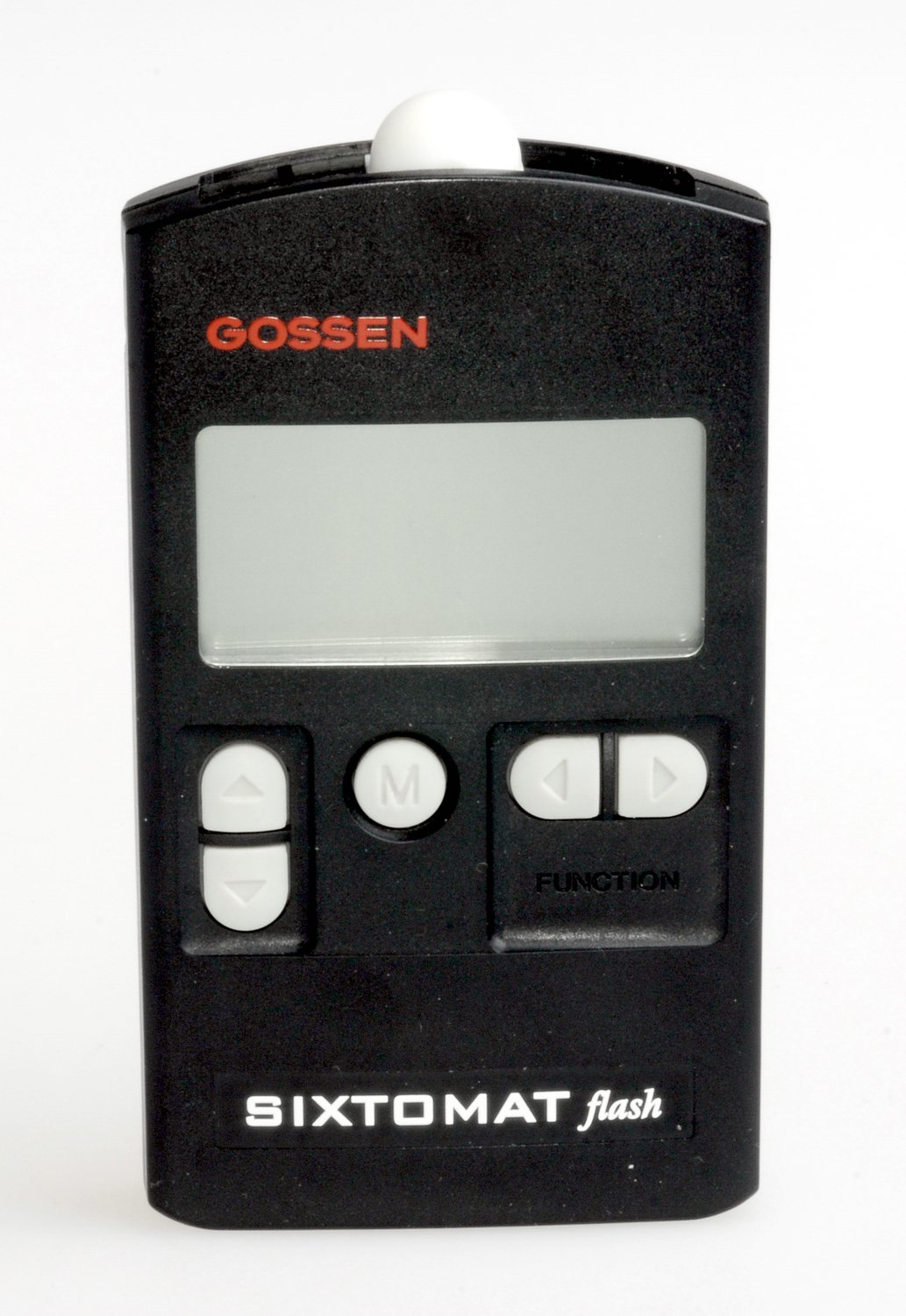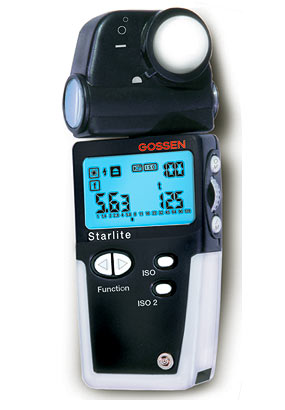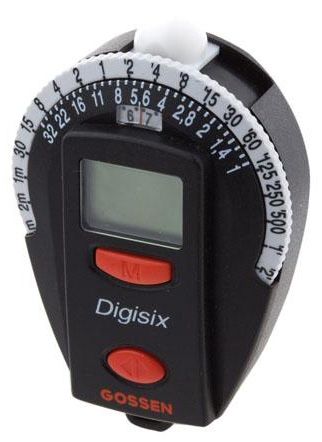 (Click here to see what cameras I have for sale right now)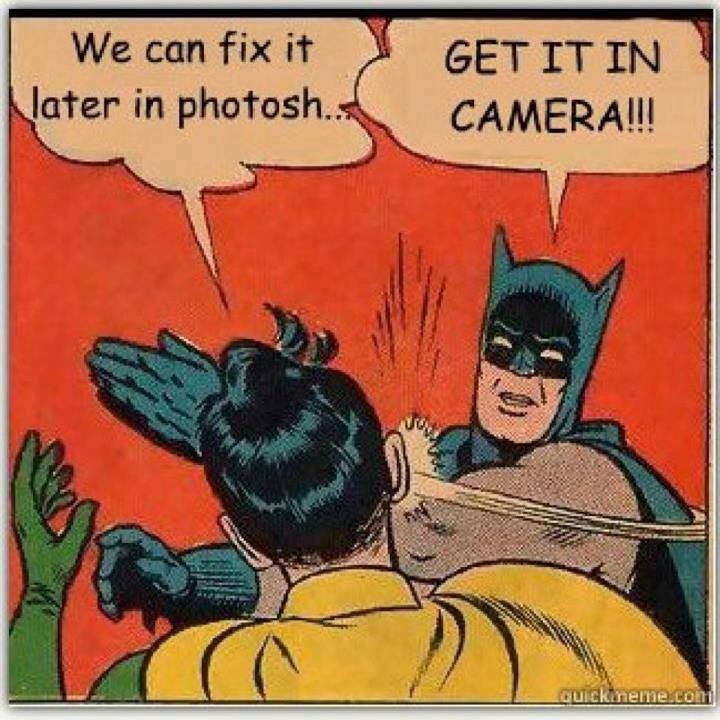 ---
"Have fun and catch that light beam!"
Bert from Holland

my blog: http://thetoadmen.blogspot.nl
my pinhole group on Linkedin: http://tinyurl.com/pinholegroup
Click here to send me an email


"... avoiding the common illusion that creative work depends on equipment alone ..." (Ansel Adams in his book "The Camera")
"... I enjoy vintage cameras as "users," rather than imprisoning them in some display case"
"... It's the bottom of a staircase that spirals out of sight ..."
"... but I just love the good natured mirth you provided ..." (a complement I enjoyed receiving)
(The lens scematics in my logo is a Carl Zeiss Distagon 21 /2.8 retrofocus lens)
[ All images and texts on this site are under copyright! Please do not copy © 2016 ]