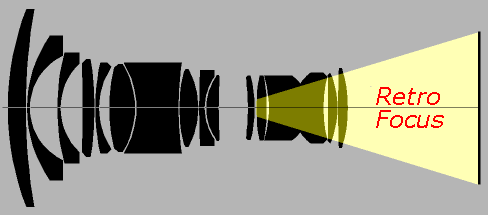 | home | analogue | pinhole | alt-photo | gallery | for sale | music | anything else | about me |
... about analogue photography & cameras ...
Here you'll find some of my random thoughts and projects about analogue photography and print making. A bit like a blog so to speak.
(Click here to see what cameras I have for sale right now)
---
Oct. 1st, 2021 - Article from 1904 about the exhibition of the Photo-Secession by Alfred Stieglitz)
Sadakichi Hartmann wrote in 1904 an interesting article "A Plea for Straight Photography" about the exhibition of the Photo-Secession, which opened on February 6, 1904 and was organized by Alfred Stieglitz (1864-1964). You can read it here.
Alfred Stieglitz was probably the first person who raised the question of considering photography as art. He was the proprietor of the Little Galleries of the Photo-Secession and editor of the avant-garde photographic journals "Camera Notes" and "Camera Work" (1903). Stieglitz was a major force in the promotion and elevation of photography as a fine art in America in the late nineteenth and early twentieth centuries. His own photographs had an equally revolutionary impact on the advancement of the medium. Stieglitz and Edward Steichen promoted Pictorialism and soft-focus, melancholic images.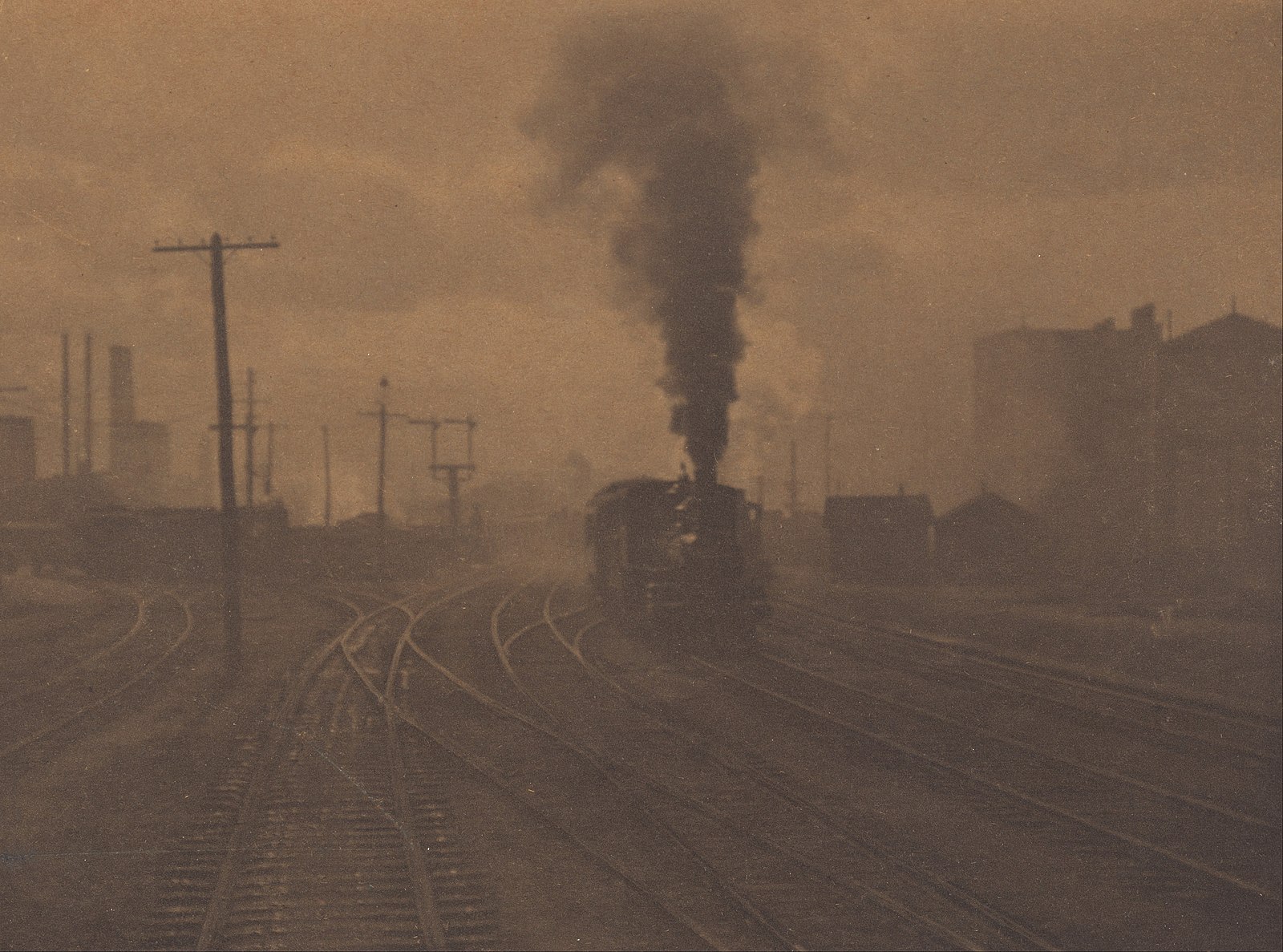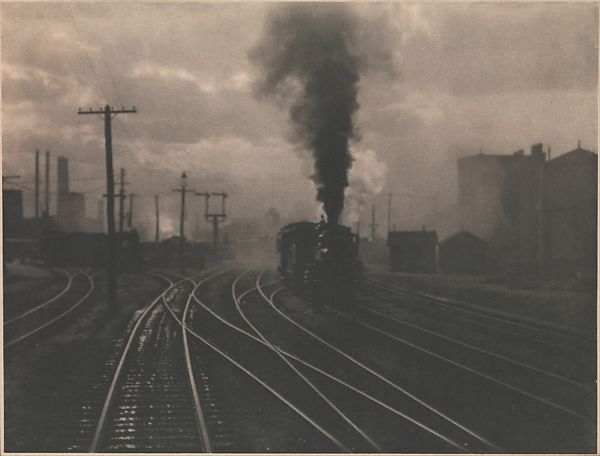 Photos: The Hand of Man, Afred Stieglitz (1902), a platinum print from 1903 (left) and a photografure from 1910 (right).
---
July 14th, 2021 - using analogue cameras and film - part I
I really like to shoot with analoque film cameras. I have many cameras for different formats: from halfframe (18x24 mm) and 127 format (40x40 mm) upto 5x7" and 4x10" large format. My largest format yet was a paper negative (size 50x60 cm) shot with a sel made ULF-cardboard-and-Duct-tape pinhole camera.
I have only two digital cameras (Nikon 850 an Leica Q-P) but many analogue cameras. You'll find a small list below. At the moment I would like to use my Leica M3, Bronica GS-1, Mamiya Six (from the 50's, my wooden 5x7 inch camera "Marion" from the 1860's and my pinhole cameras RealitySoSubtle 6x6 and 6x17.
I prefer B&W film (100 ISO or lower) developed in homemade Caffenol-C-M developer at the moment. But for my pinhole photography I rather use colour film. I mostly use these films:
Ilford FP4+ and HP5+
Fomapan 100 and 400
Fuji NPH-400 (or its successor PRO 400H)
Fuji NPS-160 (or its successor PRO 160S)
But there is still plenty of time to change my mind ;) Kodak Portra 160 and 400 seem to be a decent film too, but I haven't got around to using it./p>
---
Oct. 3rd, 2019 - Experimenting with B&W ultra low ISO films: Fuji Eterna 4791 and Kodak 2238
I'm gonna shoot some Fuji Eterna 4791 and Kodak 2238 film as an experiment. These are very low ISO B&W films in the range ISO 6-12, depending on the chosen developer. I'll collect all the info I can find on these films - and my results - on my seperate Ultra Low ISO page.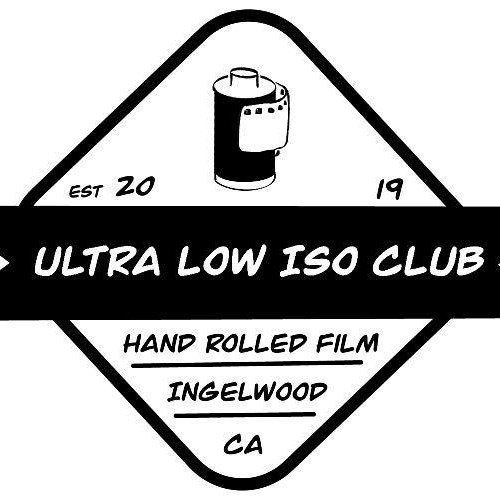 ---
Sept. 28th, 2019 - ISO vs. f-stop vs. exposure table
I always have to think twice (or even thrice) when wanting to fiddle with extra or less stops of light. ISO vs. f-stop vs. exposure and then doing it the wrong way ;)
So, I made a table with full stops, 1/2 stops and 1/3 stops of light en now expanded it into the ultra low ISO range.
Going down x steps in one column equals going up x steps in another column. So if your light meter on the camera only offers ISO 25 and you're shooting ISO 0.8 then you're underexposing by 5 stops (more or less). So go up in another column to compensate your reading: 1/1000sec @ f/11 should be 1/30 sec @ f/11. Or if you want to compensate with exposure and f/stop, then 1/1000sec @ f/11 could be 1/250 @f/5.6 or any other combination.
BTW: most cameras give you the option for +3 and -3 EV compensation. In that case you only have to correct for 2 stops extra in this example. BUT don't forget to reset the compensation on your camera BEFORE you put in a new "regular" film roll.
You can download the PDF-file here: http://www.retrofocus.nl/downloads/ASA-ISO-table.pdf
---
Sept. 21, 2019 - DIY: Kodak 2238 B&W film and reversal developing?
I've got a few hand rolled films of Kodak 2238 B&W film to experiment with. It was send to me by Michael Bartosek from the Kodak 2238 Project on Facebook.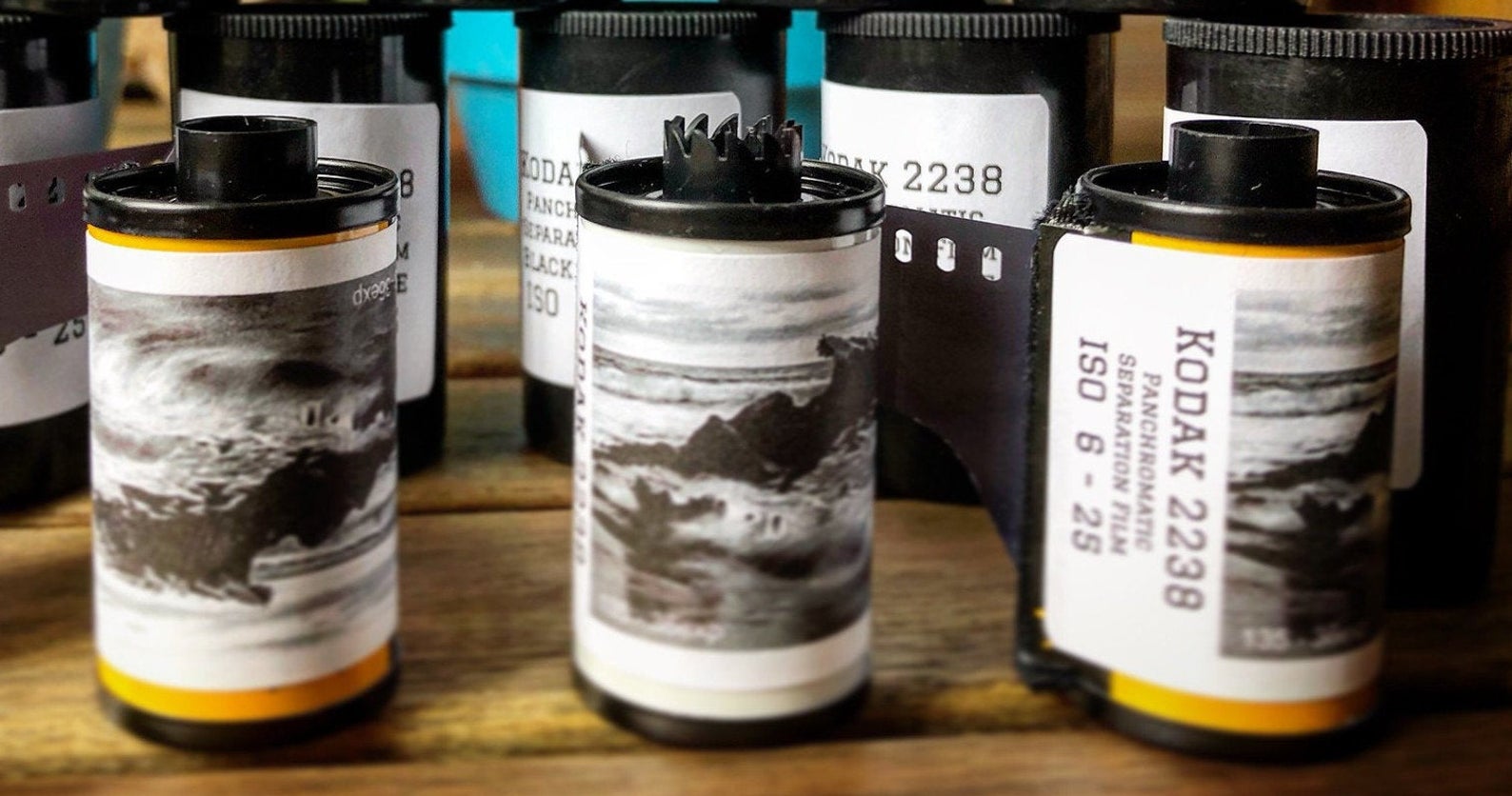 It's a fine duplicating film of very low ISO (between 6 and 25 depending on developer).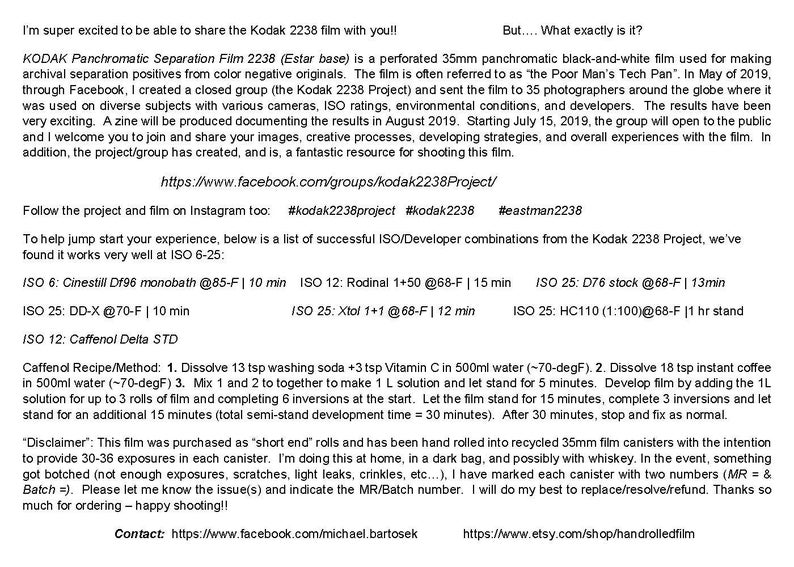 Listening to the Viewfinder Viking podcast #15, where Michael mentioned the clear (colourless) base of this film, I realized that the 2238 film might be used as a good positive (slide) film as well? I'm thinking about using the "FOMAPAN R BLACK-AND-WHITE REVERSAL FILM" kit. See: https://www.foma.cz/ew/827b9876-a861-4748-84d6-40a5c306f378-en and https://www.foma.cz/en/fomapan-R-100 for more info about this reversl film kit.
Or maybe an other method or kit is more suitable? I'kll investigate first before shooting this film.
This was another tip for reversal processing I received: https://www.instagram.com/p/B0eCbCaHnv4.
And going all overboard, I might even shoot a tiny movie with my Nikon F5. With normal batteries 7.4 frames per second so 24/7.4 = 3.5 seconds of a magical tiny movie. ;)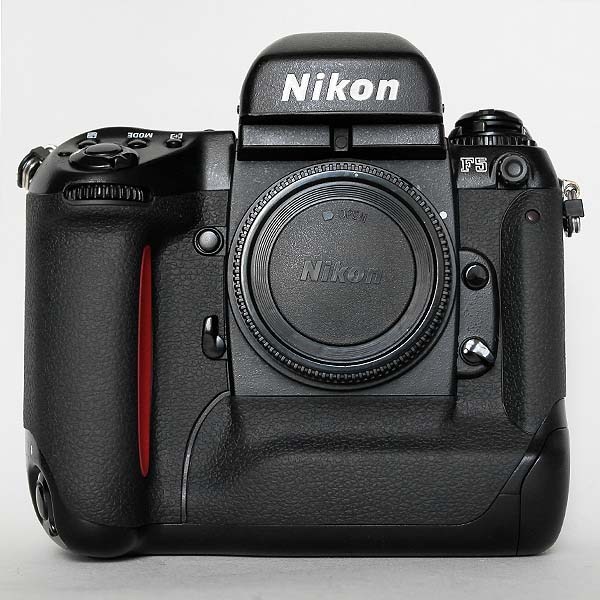 To be continued ...
---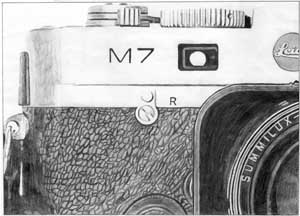 Here are some of my favorite cameras:
Mamiya C330f, Nikon S2, Hasselblad SWC, Leica SL (from the 60's), Leica Standard (1932), Leica M3, Leica M7, wooden Marion 5x7" (from 1860's), Bronica GS-1, Bronica SQ-B, Bronica RF-645, Mamiya RB67, Yashica Mat 124-G, Yashica 44A, Nikon F, Nikon F4s, Nikon F6, Nikon FM3A, Canon F-1 New, Olympus Pen FT (half frame), Widelux F7 (panorama swing lens), Agfa Clack and all of my (wooden) pinhole cameras. (Oh, and I do own two digital cameras: a Nikon D850 and a Leica Q-P.)
My Nikon rangefinder camera from 1954, a S2 with 50/1.4 lens: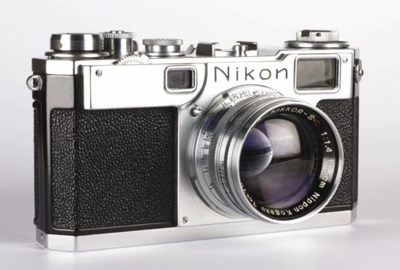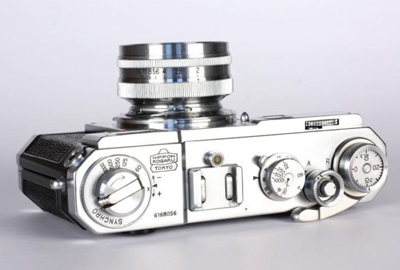 My Yashica Mat 124-G: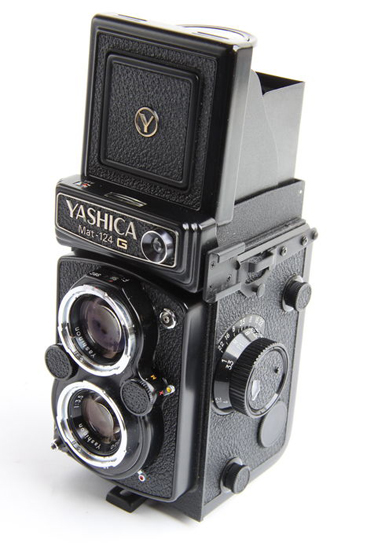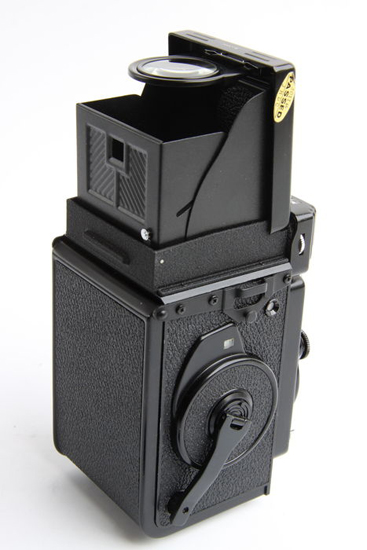 My Mamiya C330f with 80 mm lens: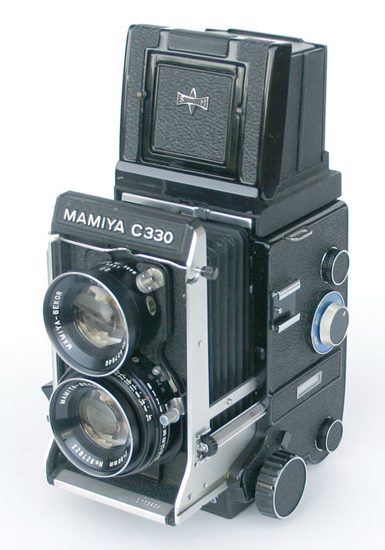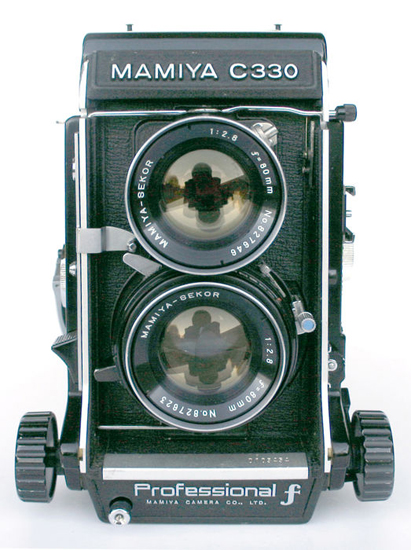 My Leica Standard (from 1932):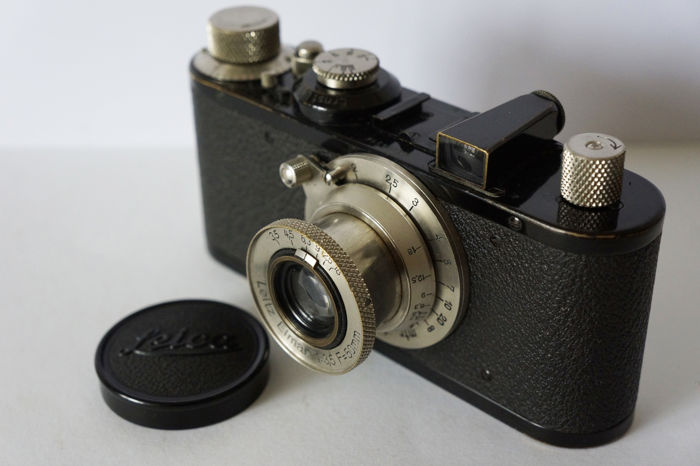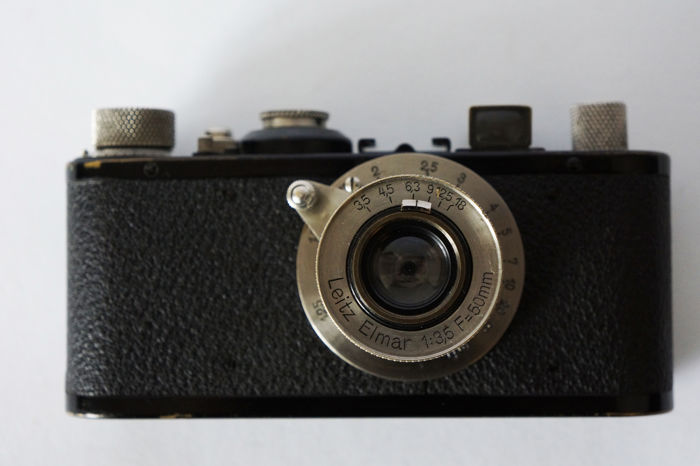 My Nikon F (from 1967) and Nikon F4s: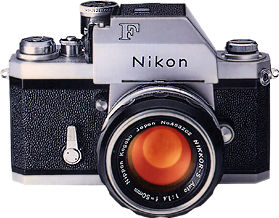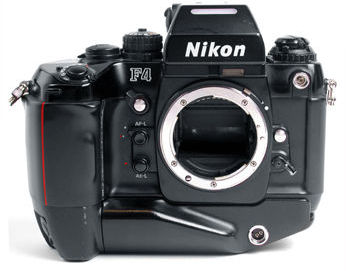 My Bronica SQ-B with 80 mm lens and Bronica GS-1 (6x7) with 50 mm lens::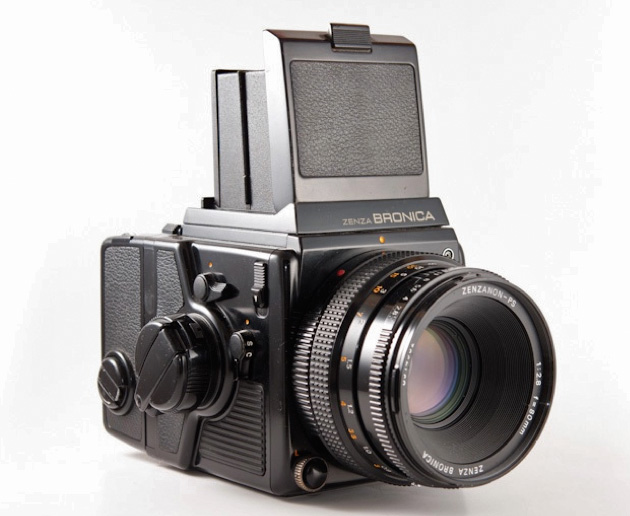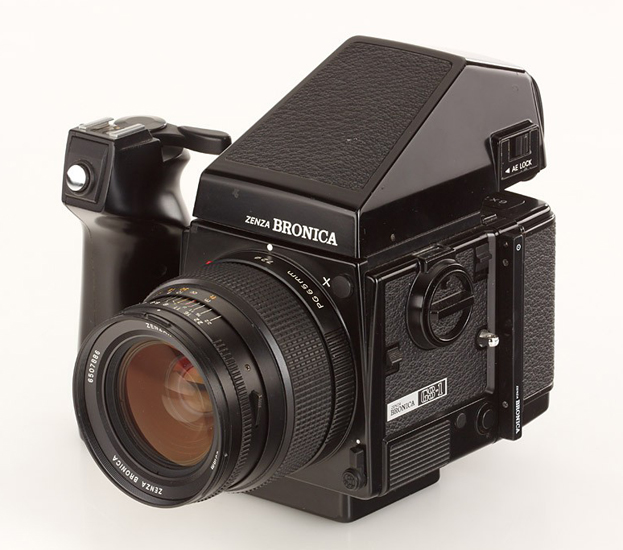 My wooden 5x7 inch camera "Marion" from the 1860's: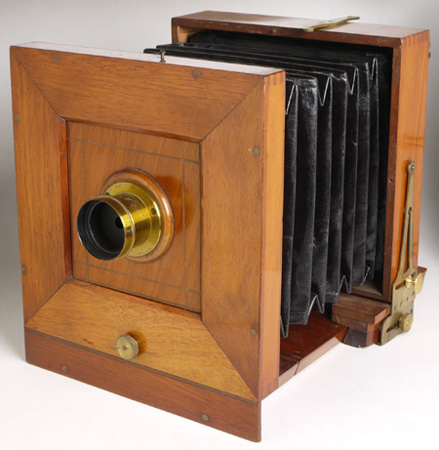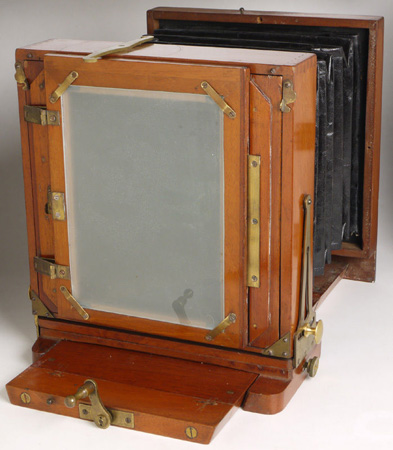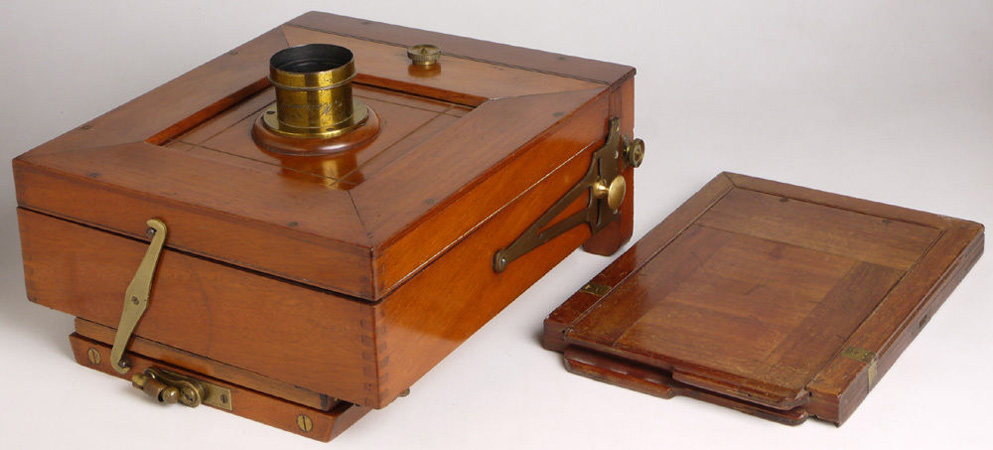 My Agfa Clack: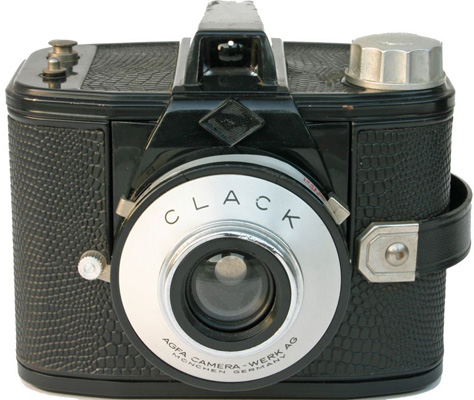 (BTW: The Clack is a perfect camera to be turned into a pinhole camera with ease)
My Widelux F7 (panorama camera):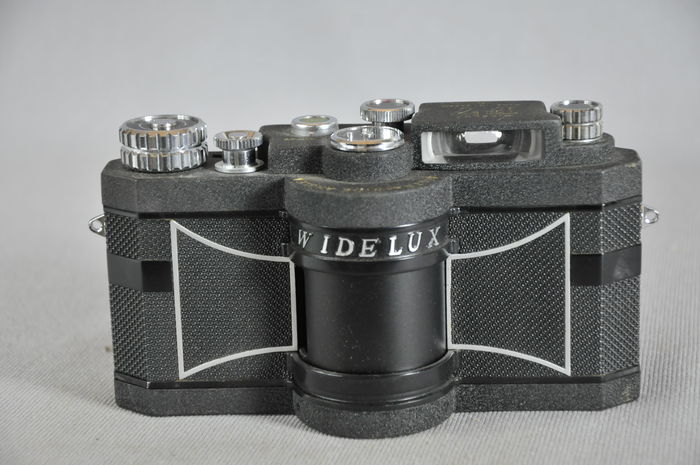 My Woca 120G (predecessor from Holga, but with glass lens):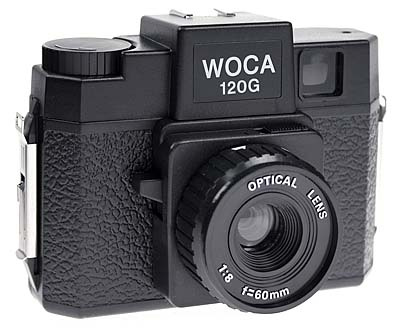 My light meters: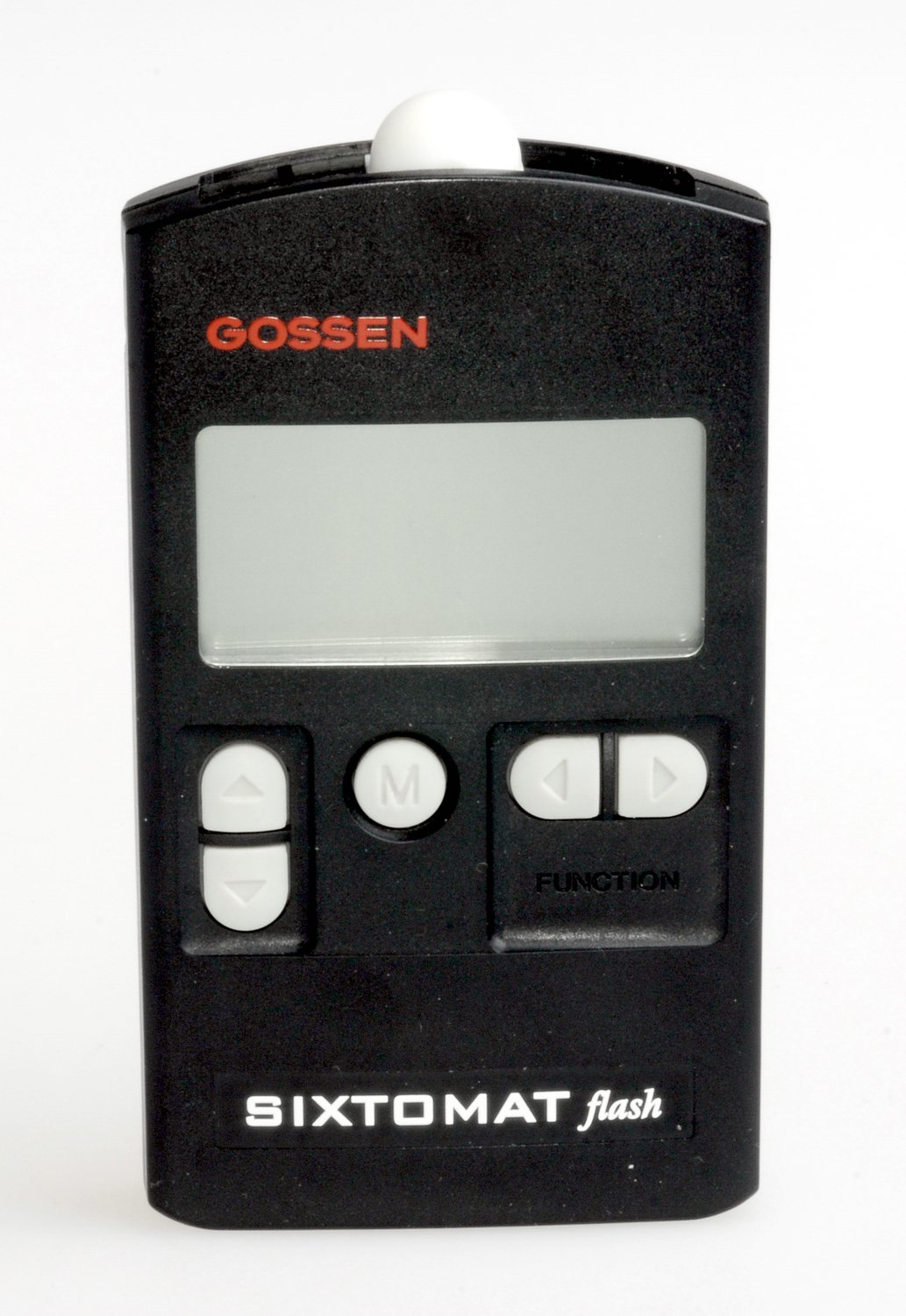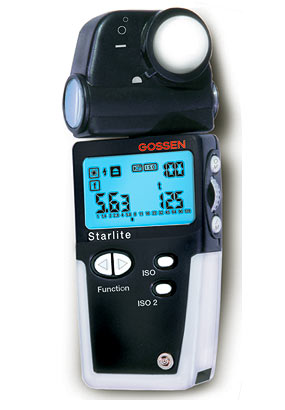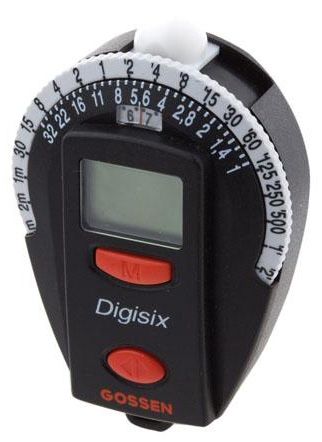 (Click here to see what cameras I have for sale right now)
---
I'm a member of:
* International Society for Analogue Photography (I.S.F.A.Ph.)
* Worldwide Pinhole Photography Day
---
Wisdom of life (by C&H):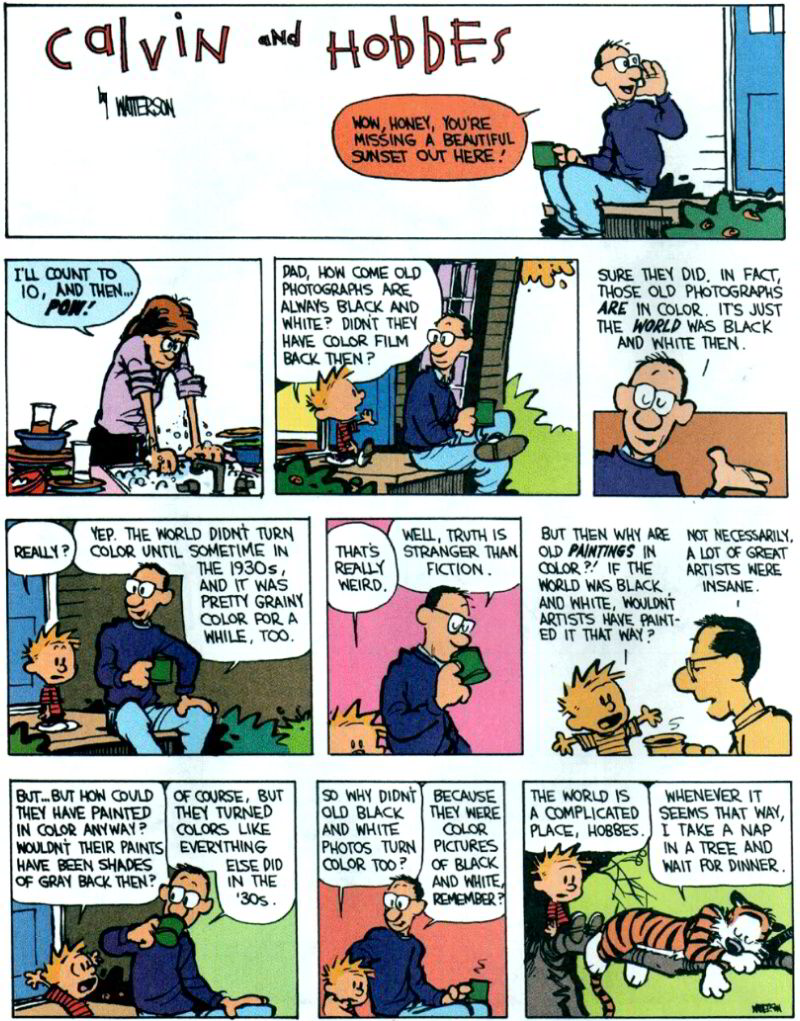 ---
"Have fun and catch that light beam!"
Bert from Holland

my blog: http://thetoadmen.blogspot.nl
my pinhole group on Linkedin: http://tinyurl.com/pinholegroup
Click here to send me an email


"... avoiding the common illusion that creative work depends on equipment alone ..." (Ansel Adams in his book "The Camera")
"... I enjoy vintage cameras as "users," rather than imprisoning them in some display case"
"... It's the bottom of a staircase that spirals out of sight ..."
"... but I just love the good natured mirth you provided ..." (a complement I enjoyed receiving)
(The lens scematics in my logo is a Carl Zeiss Distagon 21 /2.8 retrofocus lens)
[ All images and texts on this site are under copyright! Please do not copy © 2019 ]